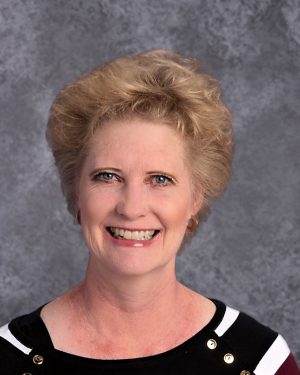 I am grateful to be the principal at Dry Creek Elementary.  It is so fun to be with the students every day.  I love to visit with them at lunch and chat and play with them at recess.  Every day is an adventure and that is what I like about my job. Every student has individual talents as well as individual needs. I appreciate the opportunity to problem solve and figure out the best strategies to increase student learning.
I am lucky to work with amazing teachers and staff members.  As a team, we want to prepare each student for their future and support them with the knowledge, skills, and dispositions that will prepare them for an ever-changing world.  
I believe that every student can learn. It is my goal to help students achieve and persevere no matter how difficult the task.  
"Our greatest weakness lies in giving up. The most certain way to succeed is ALWAYS to try just one more time."  Thomas A. Edison